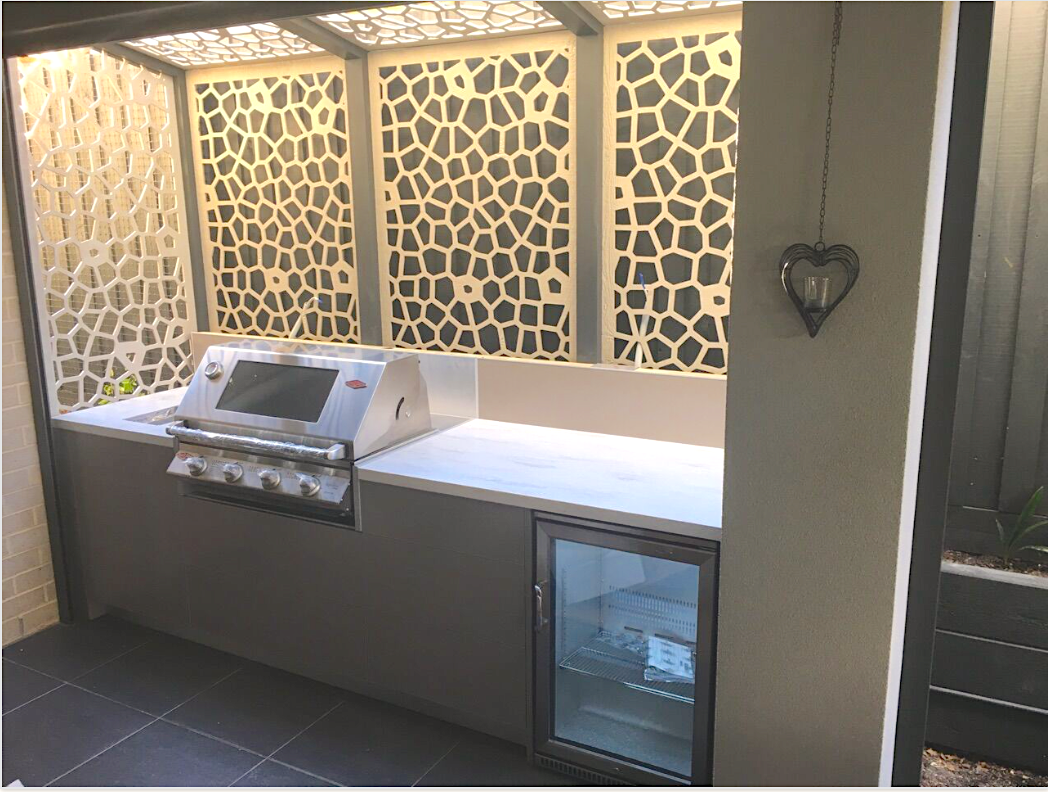 How do you know if you're taking care of your barbecue properly?
Investing in a good quality barbecue is one of the most important things for your Outdoor Kitchen. For a lot of people it's the focus point of the whole space. However, while there is a million articles out there on what you should do. There isn't a lot that explain what you shouldn't.
Any Outdoor Kitchen Barbecues worth having will be an investment. It's something you're going to be using regularly and the center of days outdoors with people you love. Proper care and maintenance will ensure your barbecue not only lasts for years to come but continues to produce beautifully cooked meals consistently throughout that time.